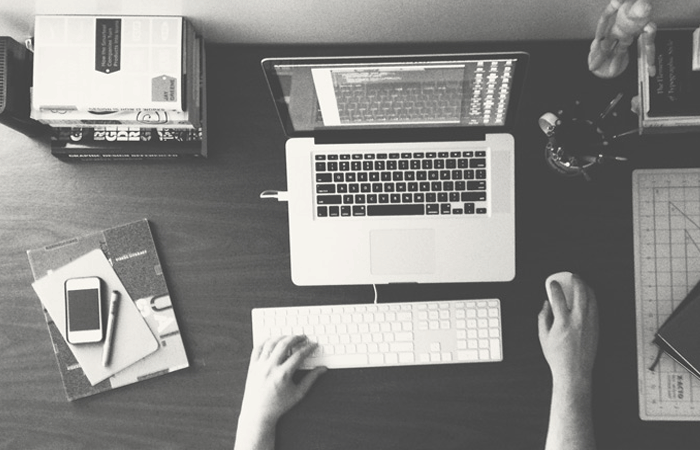 Freelance Web Designer in Mumbai
Freelance Web Designer provide best website designing service for over a decade based in Mumbai. We are Professional Website Designers with over 12 years of experience, specializing in Web Designing. Website is the face of your business or brand and the primary way of contact for your clients and customers. Whether you require a brand website, ecommerce website, corporate website or a complete portal Freelance Web Designer at Freelancer Mumbai can help you build the website of your dreams.
We are Freelance Web Designer in Mumbai like no other. We take what's best in today's technology and create bespoke website. Whether you are designing a website for the 1st time or redesigning we are here to help you to execute your plan. Planning at the early on phase can save time and stress! Freelancer Mumbai offers you these benefits. We offer a crucial blend of expertise including creative conception, brand sensitivity, and interactive building skill and design implementation.
Expert Freelance Web Designer
Freelance Web Designer passion is creativity we help brands and business rise through their online presence helping to build creative websites designs with modern design and easy navigation with real world functionality.
We at Freelance Web Designer build responsive websites, making your site user-friendly and compatible with all devices including desktops, smart phones, tablet PCS and laptops fitting every screen size. In order to build compatible and fast response, we design light-weight web pages. Also our primary focus is to design a user-friendly websites.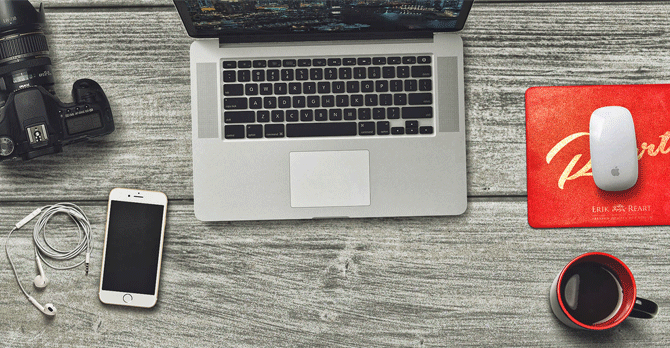 Freelance Web Designer from Mumbai
We would love to hear from you to discuss your project. So, if you are looking for freelance web designer or freelance web designer in Mumbai for your business then call us right now @ +91 7666669564 or email me for a quote – [email protected]