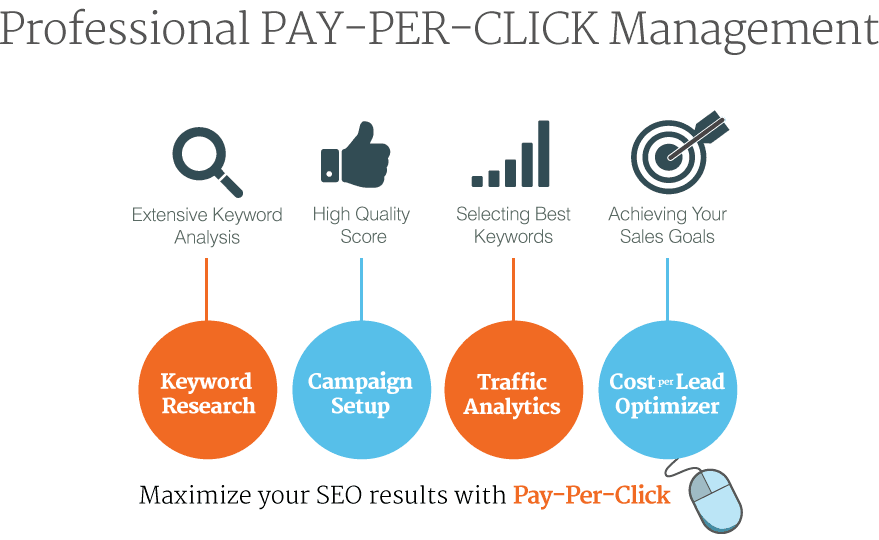 PPC Marketing & Advertising Services
Digital marketing is where we bring together experience, creativity & hard work to produce amazing results. Digital marketing is the advertising of products or brands via one or more methods of electronic media and differs from traditional marketing in that it involves the use of channels and methods that enable an organization to analyse marketing campaigns and understand what is working and what isn't – typically in real time.
Google Ad Word Campaign
AttariinfoTech provides appealing web designs, PPC and SEO campaigns for your businesses, we always look for more new and creative ways for you to grow your business and attract customers. We will spend time to learn your business objectives and performance indicators in order to execute the strongest digital marketing schemes, which will include Social Media, Content Marketing, search engine optimisation, Online PR and Email Marketing. This service demands an effective rate of return (ROI) because in this business.
Money saved is money earned. Most of our opponents offer this service on a fixed charge regardless of the outcome of the campaign. We will charge our clients on the basis of the search engine result to keep a fair policy, as we are very confident of the level and quality of our service that we offer to our clients. With many years of involvement in working in the Digital industry our professionals have developed a bag full of skills and experience in marketing and analysis.
Pay Per Click Services
After continuously analysing and studying the Web Search Engine and Rich Media for several years our professionals are confident in creating effective inbound marketing schemes, which will help the client to achieve their marketing goals. Generally, this service offers the clients with the capability to show their business occurrence on the web search engine results for the recommended keywords.