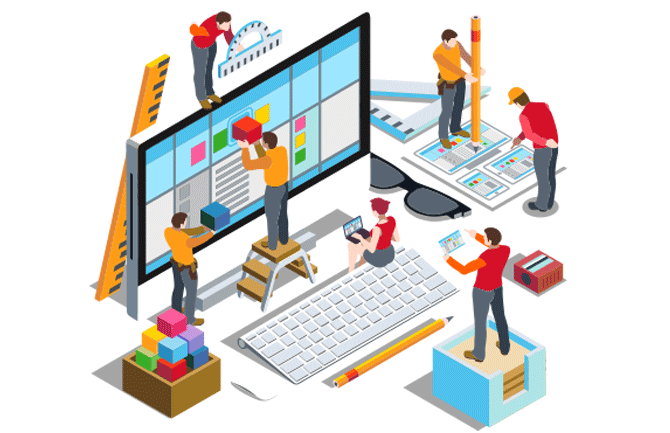 Website Maintance
Your website may already be attractive, engaging and optimized for search engines, but you don't want to have to worry about maintaining its reputation yourself. We understand! At Freelancer Mumbai, we can take care of website maintenance for you, so that you don't have to worry about keeping your site engaged and optimized.We use content management systems to ensure that our clients can learn or apply updates internally but even so many people have difficulty finding the time to make the necessary changes to their websites so that the site is a match for what both the fast-paced world of the web and for the successful growth of their business. Getting a website developed is just your first step towards reaching out to your potential customers.
Freelance Website Maintance Service
The degree of dynamism involved in the industry environment today just makes it inevitable that your website remains unchanged or unaffected. This makes it imperative that your website is frequently updated in terms of information present to ensure that your visitors get a revitalized impression on every visit. Retaining your existing and loyal visitors' attention and also give your new visitors the latest information about your services.
Attar Info Tech support team will be available to work in the allotted hours during maintenance contract period. The client has to provide required access, task to be covered, guidelines and priority list to cover the task.We completely understand the importance of the above-mentioned criteria and specialize in offering to our client's Website maintenance services.